Stir Cove Information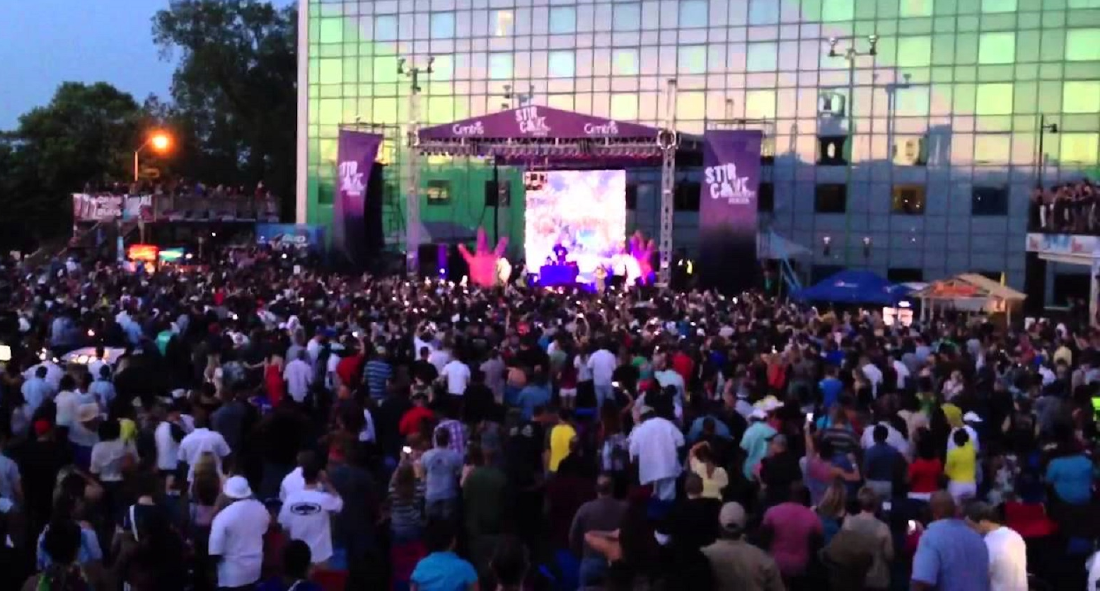 Stir Concert Cove is an outdoor music venue tied to Harrah's at Council Bluffs, Iowa. The venue has earned its place on the music venue map by being one of the best and has event landed in the Top 100 Amphitheaters in the World by Pollstar Magazine. It has become synonymous with music and has a solid reputation as the Midwest's premier outdoor concert venue. Some of the biggest names in music play show-stopping performances at the venue all year round, with some of the biggest performances playing throughout the summer months.
But you can't talk about this exciting venue without discussing the hotel and casino it's attached to.
Harrah's began life as Harvey's in 1996 where it opened with the Kanesville Queen riverboat, a three-story floating casino. Harvey's was later acquired by Harrah's 5 years later in 2001 and lived as an on-the-water casino due to Iowa law forbidding casinos to be built on the shore. In 2007, when Iowa allowed casino operates to move to onshore operations, Harrah's decided to scrap the riverboat and move operations to a former convention center.
The current casino, Harrah's Council Bluffs, has grown since then to become the hotel and casino that is well known today. It is owned by Vici Properties and operated by the well-known Caesars Entertainment. The hotel resort offers several amenities including a golf course, a gift shop, the 251-room hotel, 3 restaurants, 2 bars, and of course, the all-ages Stir Concert Cove.
The venue and hotel may have started life as a riverboat experience to skirt the law on casino resorts but has now become a world-class music venue that has been ranked as one of the top 100 in the world.
For more information on the Stir Concert Cove at Harrah's Council Bluffs see the pages below:
Stir Cove Parking:
For parking information and satellite navigation tips for the Stir Cove.
Ticket Policies:
For ticket guarantees, ticket verification and refund policies.
Stir Cove Seating Chart:
For Stir Concert Cove at Harrah's Council Bluffs seating map and seating information.