Stir Cove Seating Chart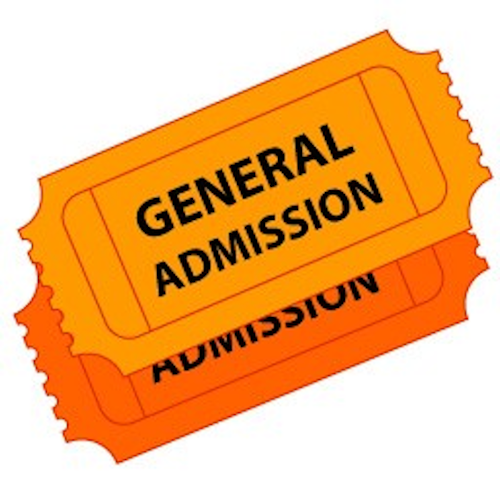 Stir Cove offers a wide-open concert space with a strict 3,500 general admission capacity. Most concerts and special events sell out and end up being standing room only, with limited seating at the bar.
There is a limited availability accessibility access pit area for wheelchairs and companions. But as space is limited availability, it's advised that you order your tickets early.
If you have any questions, please call 712-329-6403.
NOTE: The seating chart above can be subject to change depending on the type of event. Always check the seating map when selecting your tickets for each individual event.
Purchase your tickets today to reserve your desired seats. View the Stir Cove schedule to buy tickets for all upcoming events.
If you could like to read more about the ticket and refund policies, please read the ticket information page.